Skip to content
OUR MAGIC SPELLS
Indiviual Courses
offers one specific field with multiple software's skill sets
Specialized Programs
are combination of multiple courses lead towards in a specific fiel
Short Courses
offers all softwares individually
INDIVIDUAL COURSES
In these courses we offers one specific field which contain multiple softwares and the theory and aspects related to that skill sets.
Graphic
Design
Motion
Design
Advance Motion
Design
Visual
Effects
Video
Editing
Advance 3D
Animation
CIT
(Certificate In Information Technology)
SPECIALIZED PROGRAMS
are the combination of multiple courses that will develop you skill according to a specific industry.
Broadcast
Design
TV Commercial
Design
Character
Animation
Architectural
Visualization
Web
Design
SHORT COURSES
This is the individual software base program for student who are interested to learn only on software in any of the software mention.
Adobe
Illustrator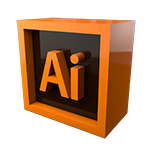 Fee : Rs.8000/month
Duration : 2 months
Adobe
Photoshop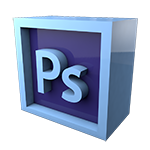 Fee : Rs.8000/month
Duration : 2 months
Adobe
Indesign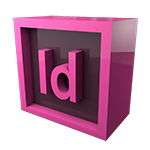 Fee : Rs.8000/month
Duration : 2 months
Adobe
XD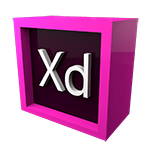 Fee : Rs.8000/month
Duration : 2 months
InPage
Urdu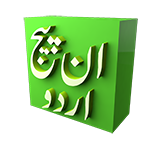 Fee : Rs.8000/month
Duration : 2 months
Adobe
After Effects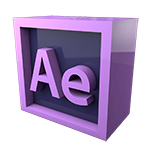 Fee : Rs.8000/month
Duration : 2 months
Adobe
Premiere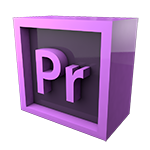 Fee : Rs.8000/month
Duration : 2 months
Adobe
Audition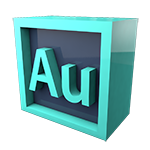 Fee : Rs.8000/month
Duration : 2 months
Autodesk
3ds Max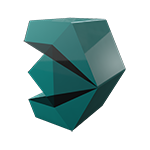 Fee : Rs.8000/month
Duration : 6 months
Cinema
4d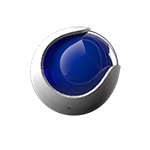 Fee : Rs.8000/month
Duration : 6 months
Microsoft
Office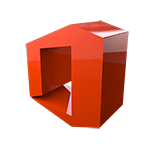 Fee : Rs.8000/month
Duration : 4 months
Autodesk
Maya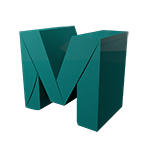 Fee : Rs.8000/month
Duration : 6 months
Autodesk
Autocad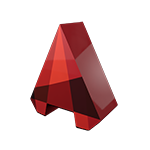 Fee : Rs.8000/month
Duration : 2 months
Autodesk
Revit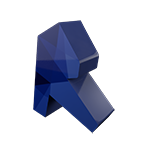 Fee : Rs.8000/month
Duration : 2 months
Sketchup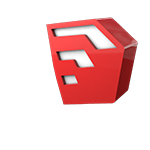 Fee : Rs.8000/month
Duration : 2 months